Fixed
Fixed an issue where nodes could not be deleted in ExpressionEngine 4
New
Added custom menu functionality (EE 3.4.0 or higher)
Fixed
Fixed an issue with re-post when saving settings

Fixed an issue with category pagination
Fixed
Fixed a bug where if no level 1 items were in the tag output, there was no tag output at all

Fixed an issue where the node_slug tag parameter would filter on the wrong item
Fixed
Fixed a bug where a Construct Template's channels and listing channels could not be emptied after setting and saving any options once.
We'll call this the facepalm release.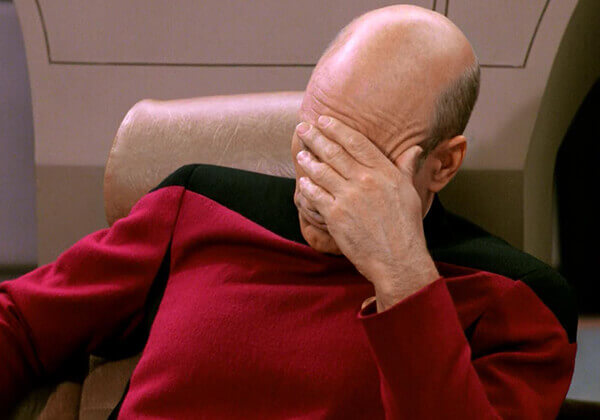 Fixed
Fixed an issue where control panel views might not load
Construct 2.0.0 is a major re-write for ExpressionEngine 3. It will not work at all with ExpressionEngine 2. However, the EE 2 version will remain in the downloadable zip file for a few versions so that if you need to use Construct with EE 2 you can do that. Construct 1.x will remain feature frozen even if Construct 2.x advances.
Breaking
Construct 2.0.0 is not compatible at all with ExpressionEngine 2.x
New
Compatibility with ExpressionEngine 3

Construct control panel adopts the native look and feel of the ExpressionEngine 3 control panel

Added the ability to re-order template preferences

Added options for associating listing channels with a Template Preference

Added options for marking a template as capable of listing entries

Added options for marking a template as capable for listing categories

Added ability to reorder trees

Added options to nodes for listing channels, pagination, listing entry templates, and category listing templates

Added ability to expand and collapse Nodes to keep the Nodes page from becoming too cluttered to manage

Updated drag and drop reordering of Nodes to require user interaction to save rather than auto-saving — this allows changes to the menu items to be queued then saved and updated when the user is ready

Added the ability to Nodes to have external links

Updated the setting for disabling routing so that all items not relevant to Nodes are hidden when routing is not enabled — this allows Construct to be used as powerful a menu generation tool only

Added a new feature that allows routing to be controlled from the EE config file

Added new variables on the Construct route: {construct_route:node_parent_id}, {construct_route:node_level}, {construct_route:node_external_link}, {construct_route:node_output}, {construct_route:node_pagination}, {construct_route:node_pagination_amount}, {construct_route:node_listing_channels}

Added menu_output_only="false" parameter to the Nodes tag

Added node_entry_id_not_empty="true" parameter to the Nodes tag

Added new variables to the Nodes tag: {construct:node_external_link}, {construct:node_link}, {construct:node_routing}, {construct:node_pagination}, {construct:node_pagination_amount}, {construct:node_listing_channels}, {construct:node_output}, {construct:level_index}, {construct:index}, {construct:count}, {construct:total_results}
Deprecated
The Entry IDs Tag Pair has been deprecated and will be removed in the next major version of Construct. Please use the {exp:construct:nodes} tag